Buying a home can be challenging for both a first time homebuyer as well as experienced homebuyers. With the right planning and resources in place it can be an exciting and fun experience. Before buying a home, it's important to consider how such a purchase will affect your finances and your lifestyle. It makes sense to review all of the advantages and disadvantages of becoming a homeowner before making this big commitment.
Consider your financial health
There are many programs that can assist first time homebuyers with a down payment, tax breaks, and federally backed loans. We can introduce you to some of these programs.
Meet with a lender to help decide the best type of mortgage and down payment and the amount you qualify to buy. We can suggest a few banks or mortgage companies that will walk you through the whole process.
A lender will qualify you for the amount you could purchase, based on your income, credit score, and other variables. They will help determine your monthly payment based on the loan and down payment amount. It is your ultimate decision to decide how much you want for a monthly payment.
The lender will prepare a pre-approval letter so you can start your home search with confidence. The pre-approval will also make the balance of the loan process much smoother.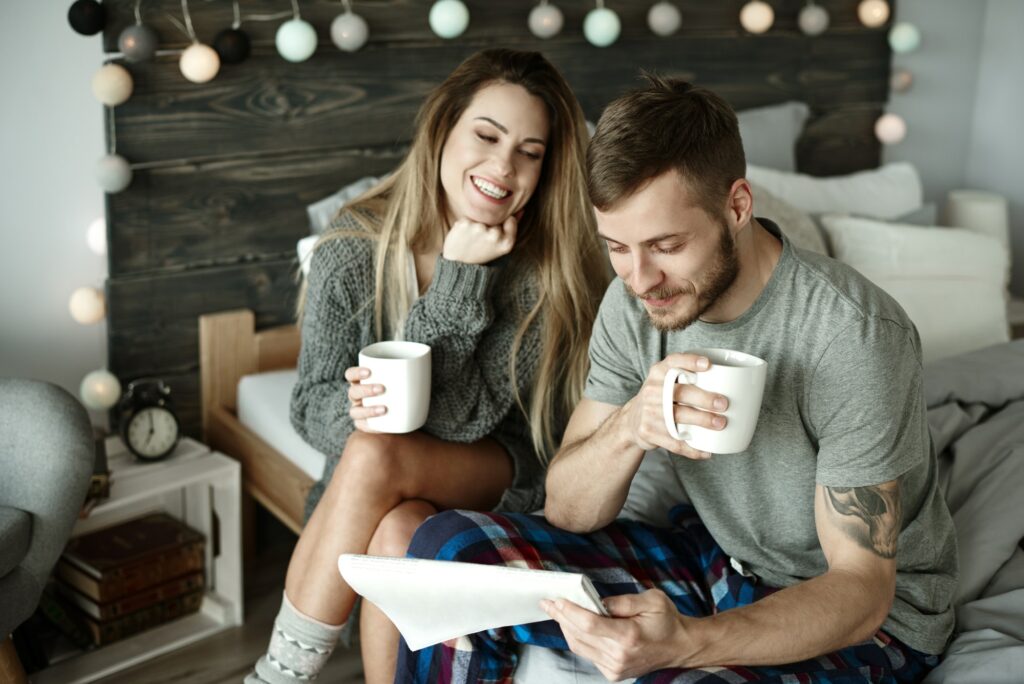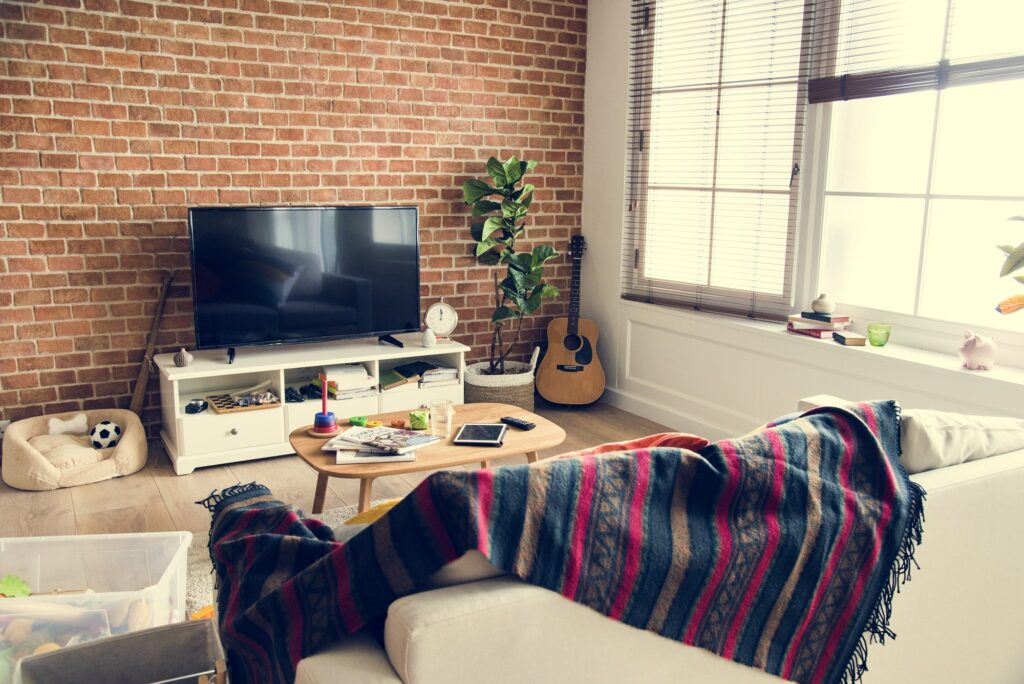 Which type of home will best suit your needs?
You have a number of options when purchasing a residential property: a traditional single-family home, a duplex, a townhouse, a condo, or a multi-family building with two to four units. Each option has its pros and cons, depending on your homeownership and life goals, you need to decide which type of property will help you reach those goals.
View Homes and find "The One"
After a thorough understanding of your new home needs, such as # of bedrooms, # of bathrooms, office, garage, play room, craft/work room, school system, location, and of course price, start reviewing homes on the market. By using this website, you can search for homes that fit your criteria and send me quick note for more information.
You may also want to download our mobile app, so if you see a home while you are driving around and then you can send us the information.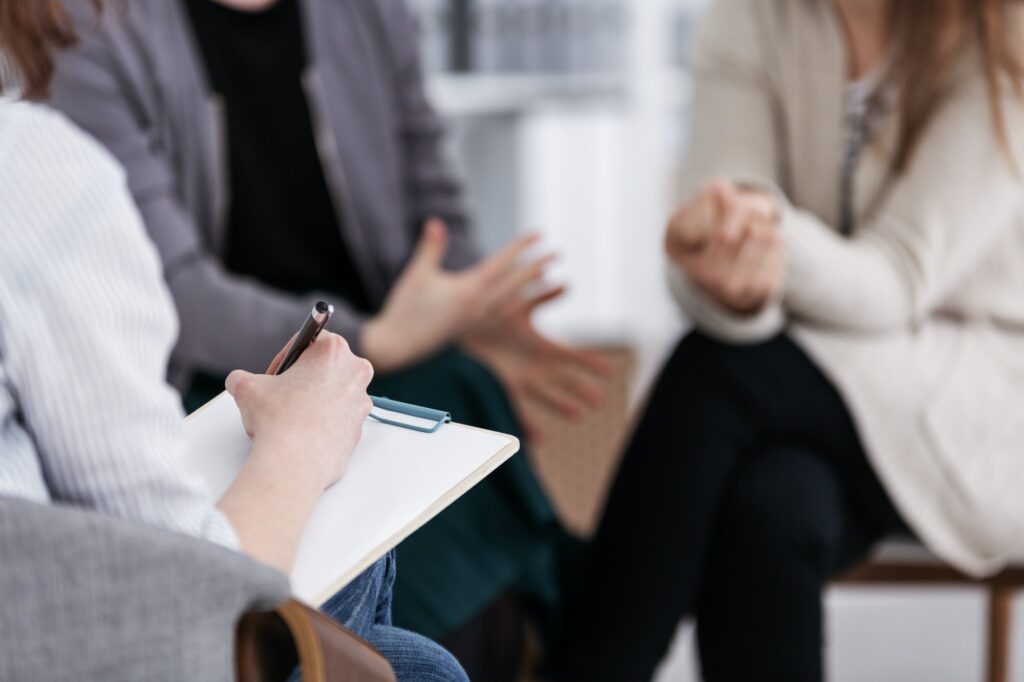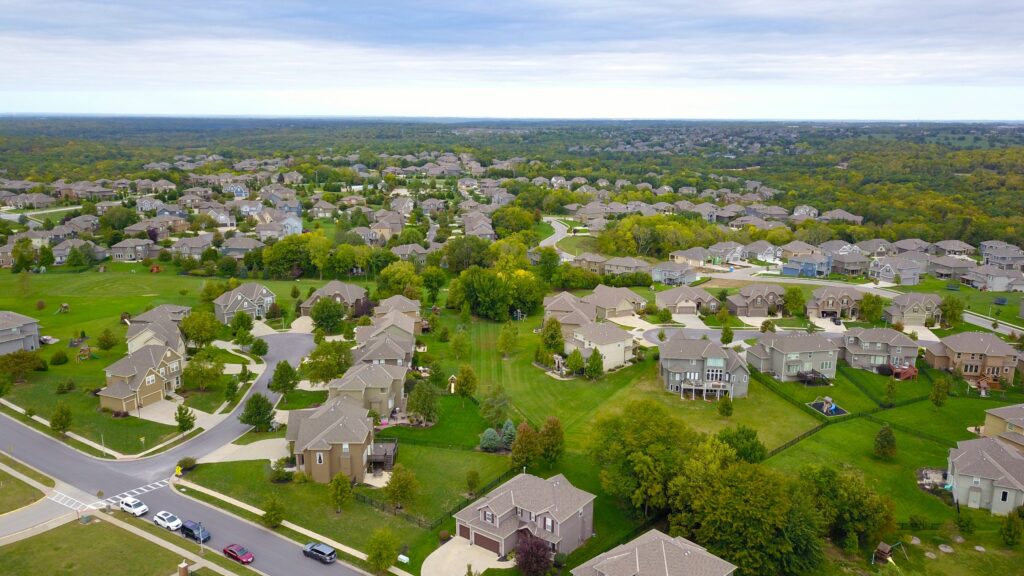 Who will help you find a home and guide you through the purchase?
This is where we come in.
Knowledgeable and professional REALTORS® who represent you and your best interest.
Thorough consultation to determine your unique wants and needs in a home.
We research market data to help you determine the best offer.
Advice on making offers based on expert market evaluation so you don't "overpay".
A committed ally who will complete your purchase contract, present your offer, and negotiate on your behalf.
Assistance with any post-close issues.
Through our contacts with other realtors and real estate organizations, we may be aware of properties before they hit the market, placing you a step ahead of everyone else.
If you are out of town or have a very hectic schedule, we can preview homes prior to you seeing the home to make sure they meet your criteria.
Make an offer on your dream home
Know the amount for your down payment
Have your preapproval letter from the bank
A deposit (earnest money) is required with the offer letter. This is usually 1% to 2% of the purchase price. This amount is applied to the sale of the house at closing.
Contracts usually schedule to close within 30 to 45 days from contract date. It is possible to close sooner in some circumstances.
Have the home inspected by a qualified inspector to avoid surprised in the future.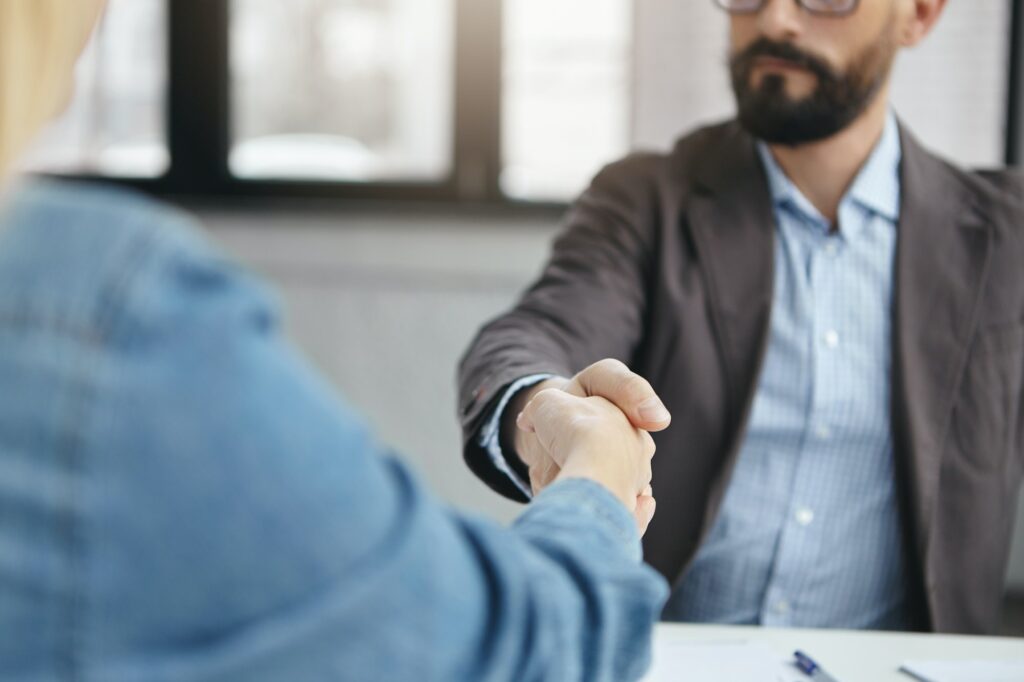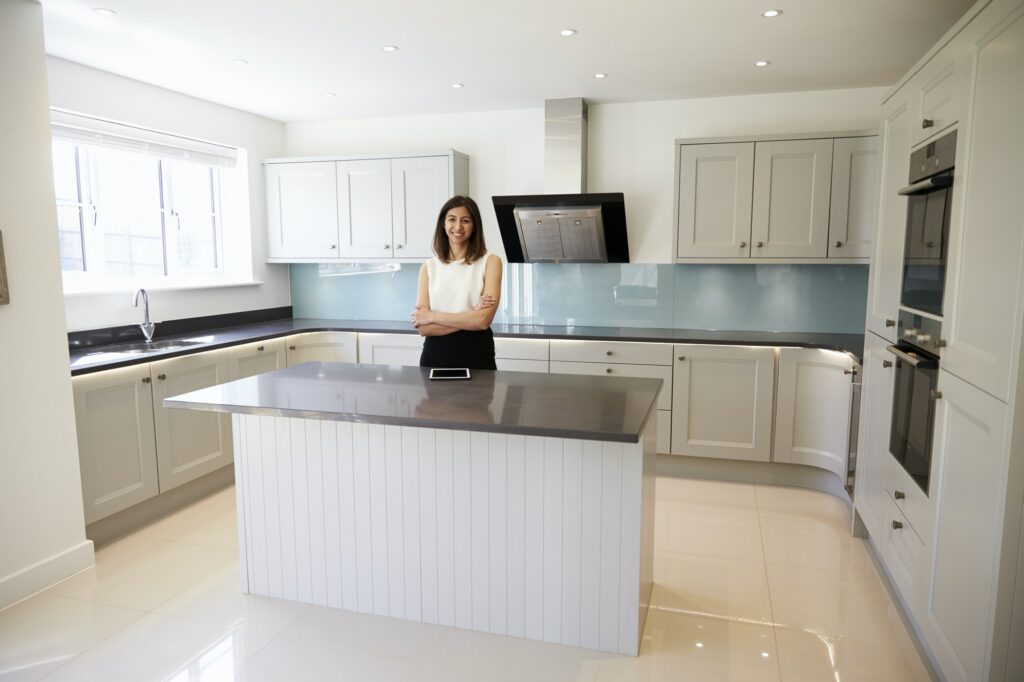 The day of closing should go very smooth since much of the documentation was presented in advance. Our title company will explain each of the documents you are signing and give executed copies of all documents.
You now own your dream home. We don't stop working for you yet. We are there to help you through post closing issues and make sure your move into your new home is smooth and exciting.